Shaping context requires an integrated traditional-digital approach, a knack for visual storytelling, and an inherent passion for winning.
Context Strategies, LLC, was founded with the sole purpose of helping clients achieve their objectives through integrated storytelling. We are a new type of strategic communications consultancy: built on speed, efficiency and data, we blend traditional and digital strategies to help our clients excel in the changing media environment.
With years of C-Level industry and agency experience in the three sectors that drive the most societal change (energy/environment, health care, and technology), everything we do is shaped through the lens of real-time context. When the context surrounding an issue or brand changes, so does our approach.
Founder and CEO Sean Donahue has nearly two decades of strategic communications, public affairs, and media experience. Donahue frequently writes and speaks about the intersection of traditional and digital communications, public policy and related topics. He holds a Bachelor of Arts degree in government from the University of Virginia and lives in Alexandria with his wife, Leah, and their two children.
Prior to founding Context Strategies, Donahue was principal of The Herald Group, a leading Washington, D.C.-based public affairs firm, where he oversaw the firm's health care, technology, and digital practice areas.

Throughout his career, he has helped Fortune 50 corporate, issue advocacy, and major trade association clients bridge the latest in traditional and online media advocacy.
As a senior member of the global public affairs team at Dell Inc., Donahue led targeted programs on issues ranging from health IT and education to energy and the environment. Additionally, he managed communications for Dell's executive leadership team.

Earlier in his career, Donahue was an on-air analyst for CNN's Financial Network during the 1996 presidential primaries, and served as a member of the White House Advance Staff while in college. He planned and executed media activities for foreign and domestic presidential trips, including the 2000 G-8 Summit in Okinawa and the Syrian/Israeli peace talks in Shepherdstown, W.V.
Donahue hit the ground running at a young age; he served as Senior White House correspondent for WBZ-Radio's "Kid Company" during the first half of the Clinton Administration after covering the 1992 presidential campaign.
Approach
From Washington, D.C. to London to New Delhi, influence circles are in constant flux. G
one are the days where focusing on the outcome of an issue was dependent on a handful of proven strategies or tactics. Shaping context is critical to ensuring a positive outcome.
A New Approach
This is why we built a new kind of communications consultancy: building programs around the context that informs decisions by designing and implementing integrated campaigns.
The Q2 Method – the idea that qualitative and quantitative must live together in strategic communications – creates a level playing field for digital and traditional. Focusing on one at the expense of the other puts clients at a disadvantage. Effective storytelling matters foremost, with sharable content, audience engagement and analytics helping to ensure impact.
Rules We Live By
Every campaign, strategy, project, idea and deliverable must be developed with the day's context in mind (e.g. what resonates on Tuesday morning may not resonate on Thursday afternoon):
News that broke in the past hour matters.
So does what's trending on Twitter.
Shorter is usually better.
The power of words, visuals, and ideas trump the media by which they're communicated. Always.
This is how we build compelling narratives that help our clients meet objectives and earn a trustworthy seat at the conversation table.
Services
We design and implement highly actionable, results-oriented and efficient communications programs for innovative companies, industry associations and non-profit organizations. While most firms list digital or creative services as unique offerings, we believe that they must be an inherent part of our approach.
Research & Analytics
From traditional polling and focus groups to complex social media analytics, data-driven narratives have the power to change minds.
Strategic Planning
A comprehensive, well-thought-out strategy is fundamental to success. Our first step is developing your strategy; then we'll help you implement it.
Messaging
Often viewed as second priority in strategic communications, the power of words, narratives, and ideas matters above all else.
Media & Influencer Relations
Reporters, bloggers, policy elites, and those at the center of the conversation are usually the ones driving it. We'll keep you in front of them.
Campaign Management
From complex legislative and regulatory issues to what's on the mind of the C-Suite, we design and implement communications programs with one eye on the short-term and the other squarely on what comes next.
Ally Development & Mobilization
Cultivating the right champions to advocate for or against a specific objective often shapes the outcome. People, not processes, reinforce the urgency of action.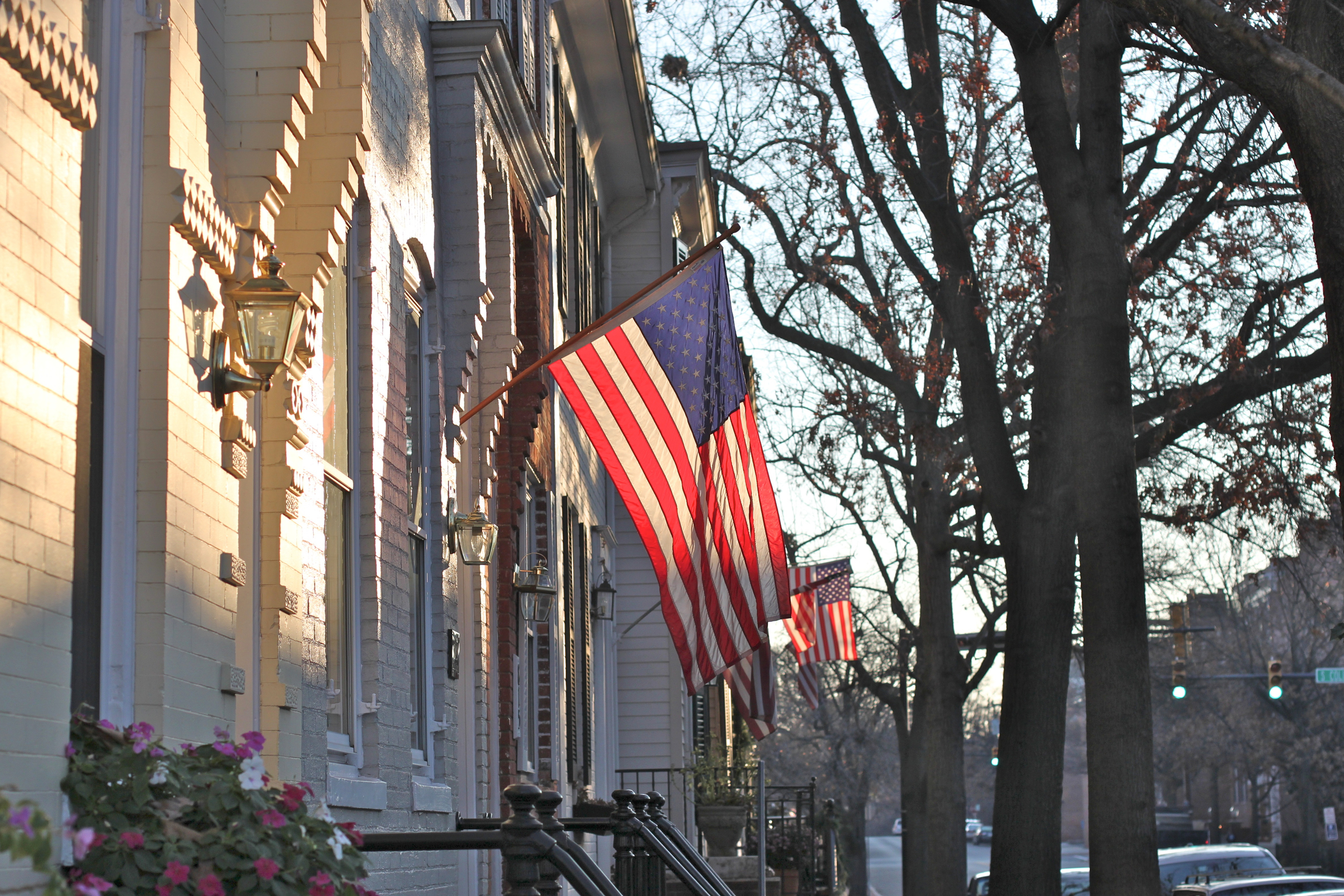 Phone: 202.643.7039
Email: hello@contextdc.com